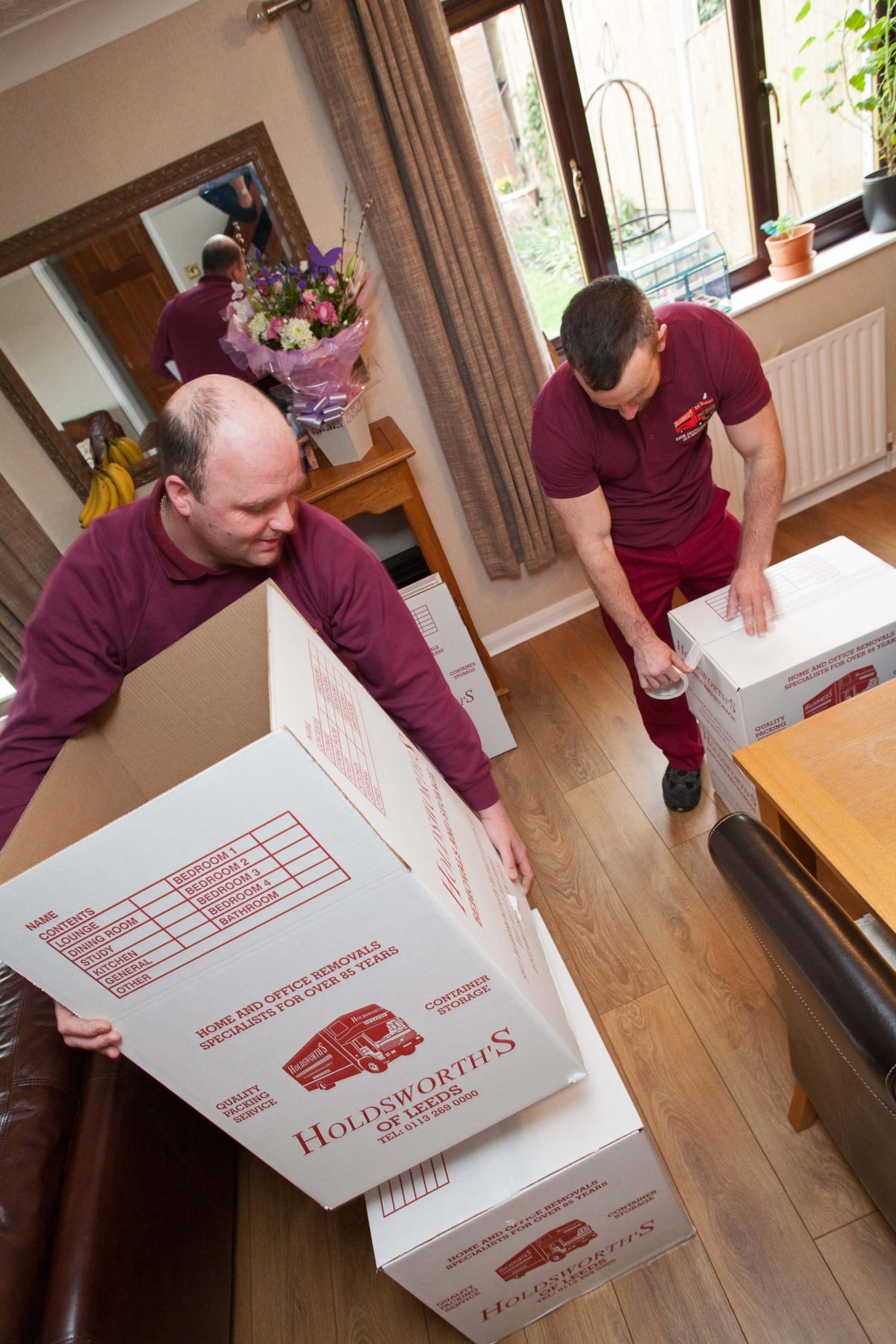 Many of us have been there. You put an offer in on a house, you accept an offer on yours, things are going great. The chain is complete, everyone's keen to get moving, and then……nothing. Everything seems to stop.
You can't pinpoint any problem in particular. It just seems to have hit a brick wall, and everyone is chasing everyone else with no real movement.
According to a study by Your Move, the main reason why the average UK property transactions runs weeks over is due to the property lawyer being out of the office. Holidays and sick days, combined with a system which doesn't have a solution for if that one individual isn't about, apparently affects one in four homebuyers. Of course, no one is saying conveyancers don't deserve their days off (or shouldn't rest at home when ill) but it does seem strange that such occurrences aren't expected.
Apparently almost a third of buyers experience an average delay of six and a half weeks, because the person dealing with their purchase/sale was out of the office.
Once you've decided you want to move, you really want to move. We get that. And you want to be able to plan. It can be frustrating when delays happen, but it doesn't mean you can't get the ball rolling on your big move while all the rest of it goes on behind the scenes.
The first thing you need to do is choose a removals company – and we hope Holdsworths is on the list! Whether you're moving in Leeds, in Yorkshire, halfway across the country, or to the other side of the world, we have almost 100 years of experience getting people safely settled into their new home. We're used to dealing with the unexpected! We're also BAR registered, which gives you peace of mind about the quality of service we deliver.
We will send one of our expert estimators along to visit you at home to discuss your move and get a better idea of how much you need to transport – whether we need one of the big HGVs (or two!) or transit vehicles for small moves. We can also discuss any difficulties you may have concerns about – whether that's tight access to a new property which might be a squeeze for a lorry, parking permits, a grand piano or a prized collection of antique Chinese teapots. We'll work with you to make sure there's nothing to worry about.
Once you have your quote and are happy to proceed, we can get you booked in – as soon as you have a move date confirmed we can get that in the diary. We know move dates sometimes change, and things can often be last minute – we'll always try hard to work with you to navigate it all. We also recommend you take out a cancellation and postponement waiver – just in case someone up the chain causes an issue when you least expect it!
Don't forget we also offer packing services – taking the stress out of packaging up all your worldly belongings. We can guarantee our guys will be much faster at it than you will – they've got years of experience behind them! They'll also make sure all your items are safe and sound for the journey ahead.
If you want to pack yourself, it's never too early to get some cardboard boxes, tape and bubble wrap to start packing up those things you don't need day to day. We can help provide these, so just ask your removals consultant for more information.
So, hopefully your home removal won't be too delayed – but if it is, it's extra time to get organised ahead of move day. And it won't be long before you're settled in your new home, with your belongings safely around you, and your feet up on all the empty boxes!
---