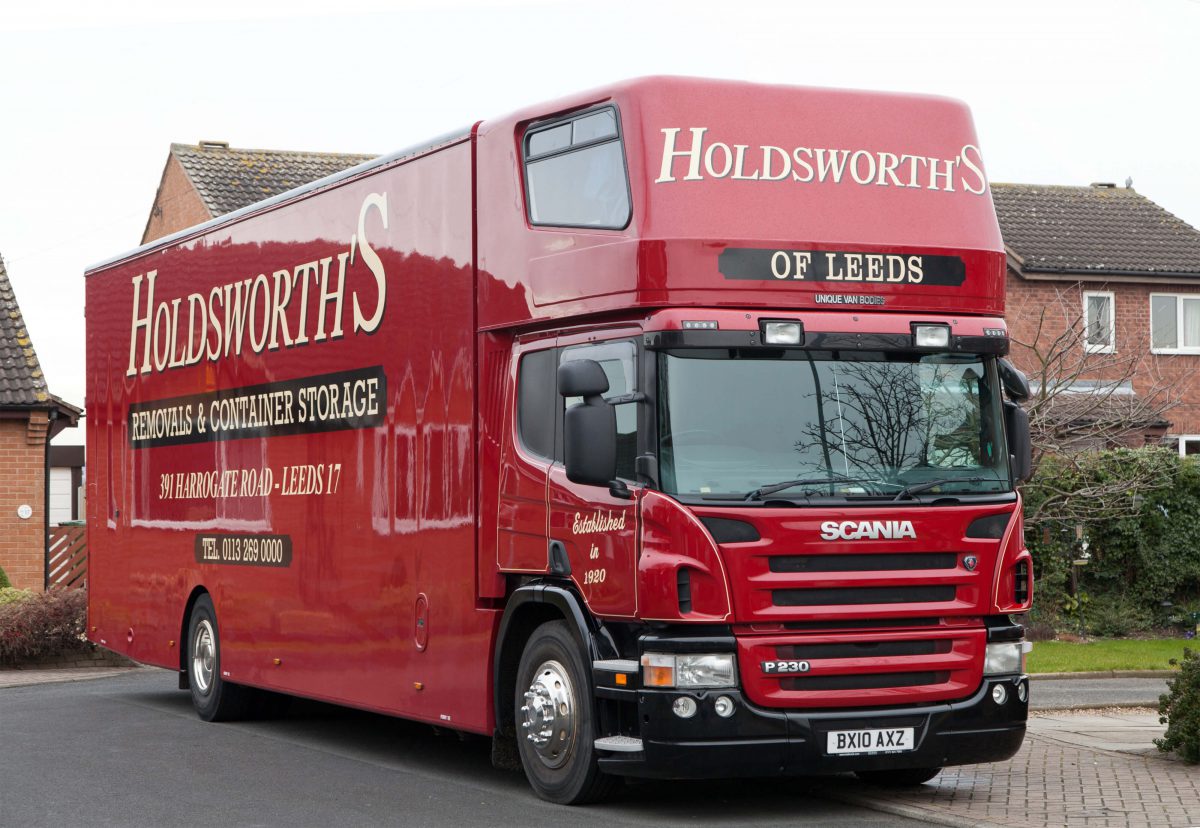 Leeds is one of the fast growing and developing cities in the UK and possibly even Europe. The feel good factor provided by modern developments such as Leeds Trinity and Victoria Gate shopping centres as well as hosting first class events such as the Grand Depart of the Tour de France in 2014.
But being a city always looking to modernise and lead, Leeds has a number of exciting ideas in the pipeline to further its modernisation and enhance its attraction to movers, residents and businesses.
Development
A city can develop in many unseen or unnoticed ways, business might begin to thrive or social scenes might emerge. But nothing is more noticeable than building and property investment on the back of or to improve on this success. A development on Leeds' Southbank could be the most noticeable of all by standing at over 136m tall. This would include residential use and would stand 24 metres taller than Leeds' (and Yorkshire's!) current tallest building – Bridgewater Place.
There is also a £300m mixed-use development planned at Quarry Hill just outside the city centre and a huge commercial property deal at Wellington Place on the back of Leeds being selected as the government's regional hub.
Transport
Leeds is already the busiest transport centre in the north but satisfaction could. A southern entrance to the railway station was a start to rectifying this but with HS2 on the horizon, plans are afoot to turn Leeds station into the modern hub that it should be. This would include development of the surrounding areas including Leeds Docks, the Dark Arches and City Square.
Speaking of the national rail network benefitting Leeds as a city, a revolutionary transport system moved a step closer to the north of England and Scotland recently when a Liverpool to Glasgow link was selected as part of the Hyperloop development. This is a super-fast method of transport and proposes journey times from Leeds to Manchester of seven minutes. It is still a long, long way off but it's exciting news!
Regeneration
There is also investment into existing icons of the city. A plan for former Tetley's Brewey site has recently been approved which aims at developing new homes, office space, leisure space and parkland. It might even include another building to trump Bridgewater Place as Leeds' tallest building.
The long derelict Hunslet Mill has been the subject of regeneration bids, but plans have been approved the regenerate the riverside site with nearly 700 apartments. The West Yorkshire Playhouse is also the subject of a £13m face lift.
Education
Leeds City College is looking to invest in digital, creative and health education with its new world class £33million campus just outside the city centre. It will also have many state of the art laboratories and recording studios.
Sport
Not only are Leeds United seemingly back on the up on the back of a buyout from Italian businessman Andrea Radrizzani, there are major developments underway at Headingley Stadium. Leeds Rhinos' historic South Stand is under development and the adjoining cricket and rugby stand is getting a much needed redevelopment as well. This will turn Headingley Rugby Ground into one of the most admired rugby-specific stadiums in the country and enhance Headingley Cricket Ground's status to hold some of the greatest test matches.
---