Our Removals Credentials
British Association of Removers (BAR) Membership
The Furniture Warehouseman & Removers Association Ltd was formed in 1900 with the aim of
regulating and fighting for the interests of removals and storage businesses and their customers. Now known as the British Association of Removers (BAR), it has grown to become the recognised body for professional moving in the UK.
The BAR investigates all current and potential members against a criteria that covers a number of sectors including vehicles, staff, procedures, insurance and premises. A removal company does not automatically earn membership to the BAR as it has to adhere to these criteria to gain membership and then continue to ensure standards are maintained in order to continue as a BAR member.
Moving with a BAR member provides benefit for the customer also through the TSI Approved Consumer Code or Practice scheme. This ensures that customers receive the most efficient removal possible and should anything go wrong then customers can turn to the BAR. So as the BAR says, "if you're moving – look for the badge". See the footer for our credentials (click to verify).
---
Quality Service Standards Ltd – BS EN 12522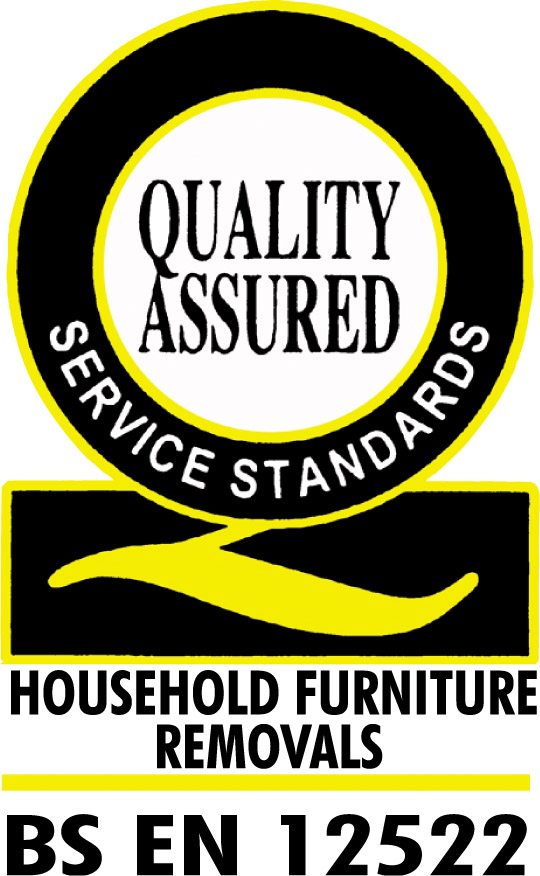 Established in 1999, QSS is a subsidiary of the British Association of Removers and uses its United Kingdom Accreditation Service accredited and highly trained professionals to carry out over a thousand membership inspections and audits each year. The aim is so that members continue to achieve and maintain certification for the specialist industry standard.
The BS EN 12522 standard is the only first and only quality standard aimed at removals for the benefit of private individuals. The aim is to ensure that the paying customer is guaranteed a certified service that is clearly defined by the standards and procedures expected by the QSS.
---

We adhere to the British Association of Removers Alternative Dispute Resolution Scheme which is independently operated by;

The Property Ombudsman
Milford House
43-55 Milford Street
Salisbury
SP1 2BP
01722 333306
www.tpos.co.uk